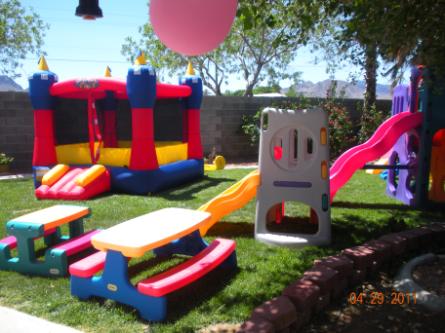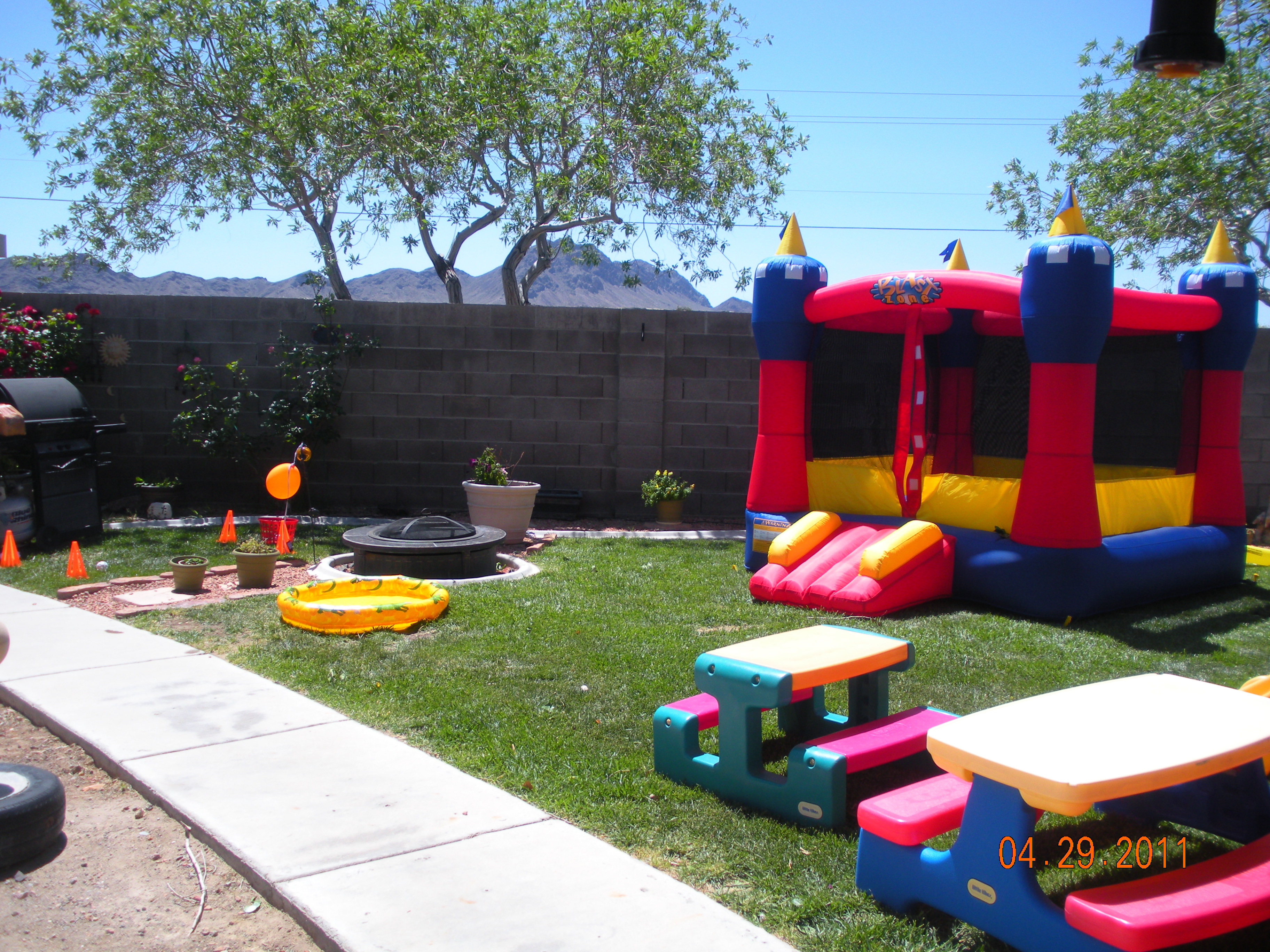 Welcome to
Lori's Learn N' Play
In Home Daycare since 2000
YOUR KIDS ARE GOING TO LOVE IT HERE
savannahsmommy22@yahoo.com
Phone (702) 622-5362
Hours of operation are from 7:30 a.m. until 4:30 p.m. Monday thru Friday, but will consider extending hours for the right family.
WILL START TAKING SUMMER ENROLLMENTS AS EARLY AS APRIL FOR SCHOOL AGE CHILDREN. RATES STARTING AS LOW AS ONLY $20 PER day.
Remember Ratio is 4:1 so space is LIMITED
Currently I have 1 opening for FULL time and 1 part time. I will have 2 more openings for PART time after March 2016.
Expect the Best!!!