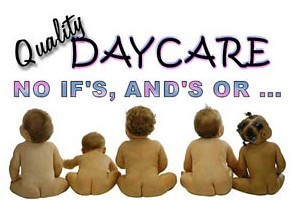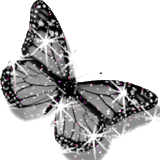 Interested in our Child care services and enrolling your child today? To reserve your child's spot, you can send an email to lorislearnnplay@yahoo.com or use the online form below. If you choose to reserve your child's spot via email, please be certain I have an opening Either by phone or email then please copy and paste the Q & A below.
***If you do not have a local telephone number in your email beginning with a 702 area I do not suggest this method, as it very well could be viewed as spam.


The payment must be received 5 days before enrollment start date, otherwise the spot will become available to those on waiting list.

Payment is accepted in the form of a cash in person for first 2 beginning weeks. Thereafter cash, personal check or money order. Checks are payable to Lori Wilson. There will be a $15.- fee for any returned check.
PLEASE ANSWER THE FOLLOWING AND SEND THEM TO MY EMAIL SO I CAN BETTER ASSIST YOU
Your name *
Your phone number*
Your zip code*
Your child's name *
Your child's Date of birth*
Hours needing childcare*
How did you hear about Lori's Learn N' Play*
Start date*
Please follow up with a confirmation text stating email was sent with contact information.
Thank you kindly.